Welcome to Subzero Mastery : The Academy for Winning Traders
We strives to empower traders to conquer the forex market. If you are:

Tired of losing?
Eager to join the top 5% of winning traders?
Ready to take control of your financial future?
Then you've come to the right place! Our proven strategies, expert guidance, and supportive community will give you the edge you need. Plus, with exclusive insights, you'll be well on your way to financial freedom. Unlock your potential with Subzero Mastery Academy and transform your trading experience! Join us today and start your journey towards financial freedom!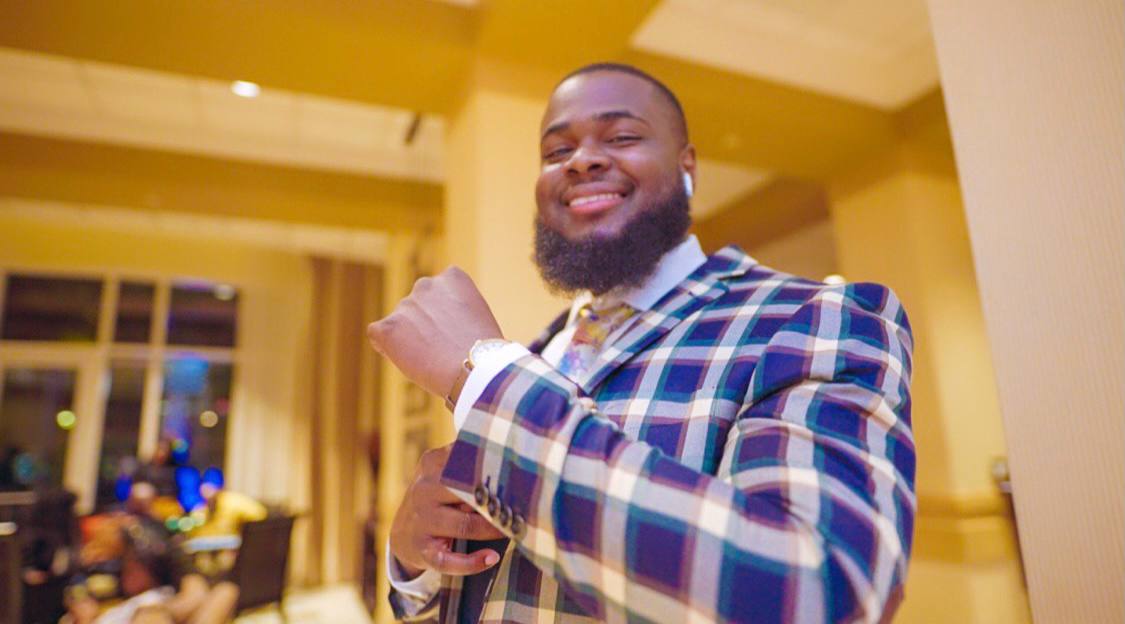 Meet The Founder
Willy K. Charles
A Faith Driven Entrepreneur with a Heart of Gold. I understood at an early age that "Love" is the key so I applied it in everything that I had to do to make it here. I kept God in the centerpiece and walked by Faith. I fell in love with failure, I made it my best friend and in return, it introduced me to Success.
Understand that Grapes must be crushed to make wine & Diamonds form under pressure. Olives are Pressed to release oil & Seeds grow in Darkness.
So whenever you feel Crushed, Under Pressure, Pressed, or in Darkness, Just know that you are in a Powerful Place of Transformation. Trust The Process.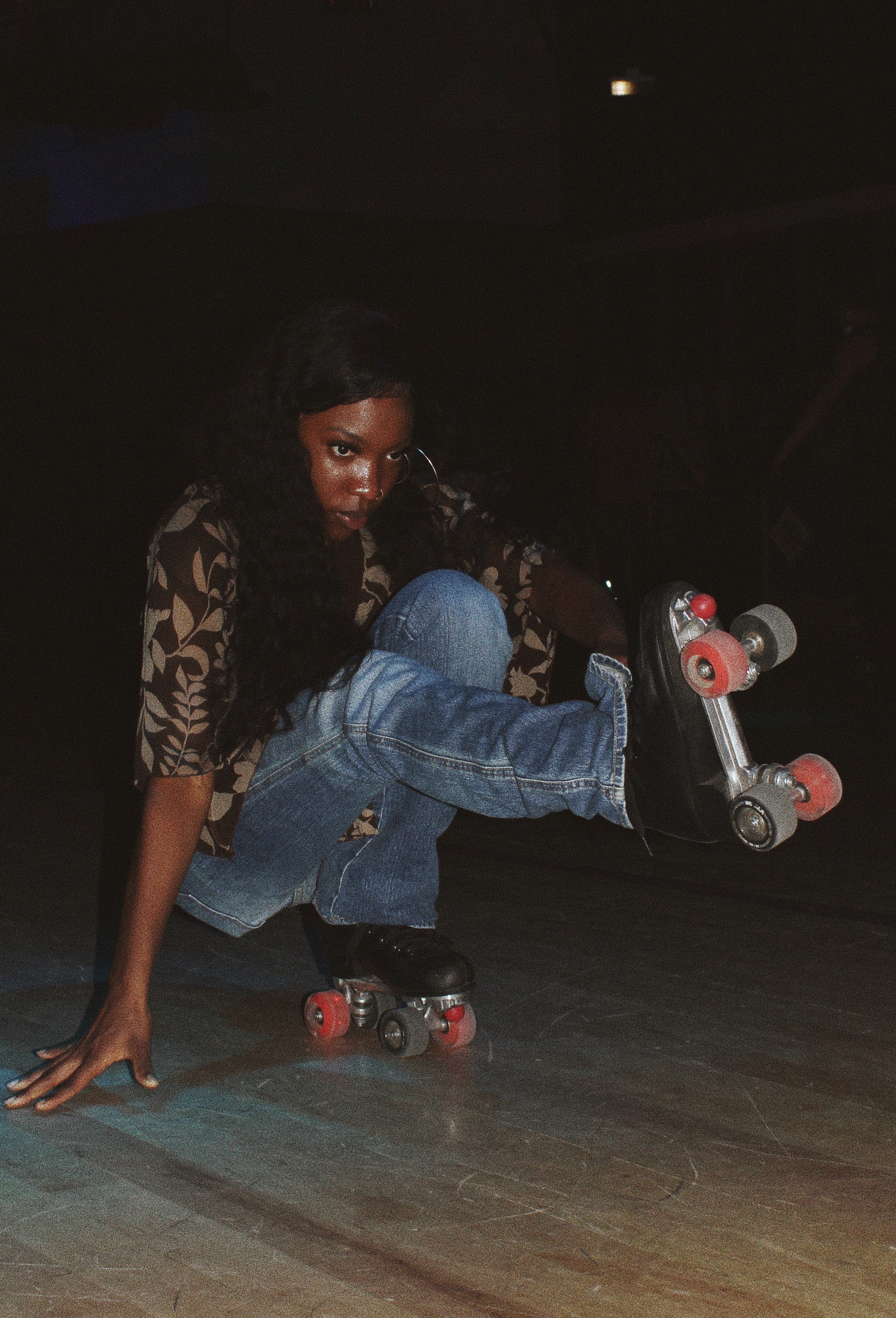 Hello my name is Rakiya Trout my experience over here at Subzero Mastery Academy has been wonderful. I am 22 right now and the fact that I'll be a millionaire before 30 is mind blowing. Chart slayers are being birthed ! We running the numbers up on this side ! Where the money reside , where the money reside . Willy literally laid out the keys to success in this market. It's up to you if you decide to put in the work to set yourself free . I really love it here , my classmates are dope and I love to see them win. Forex really changed my life not only financially but mentally and spiritually. We not only getting money but also getting our time back. It's a beautiful thing and I'm very grateful to have access to this trillion dollar market & the academy as a whole.
All I have to say in conclusion is to trust yourself , take that leap of faith , learn the lessons , fall and get back up again , practice a lot , stay true to the process and your bound for success here @the dojo .
It was one message between me and Willy that changed everything. I witnessed his growth, every single day I used that as fuel to elevate.
I told him I was struggling with my trading , he told me "I gotchu don't worry" I truly believe god sent him my way to change my life.
I joined subzero mastery academy February 19th and from then it's like the doors to heaven opened. He enforces self love here, you have to love yourself to get everything you've ever wanted. I'm forever grateful for this experience and hope this testimony will lead you to financial freedom, because you deserve it take that leap of faith and never look back.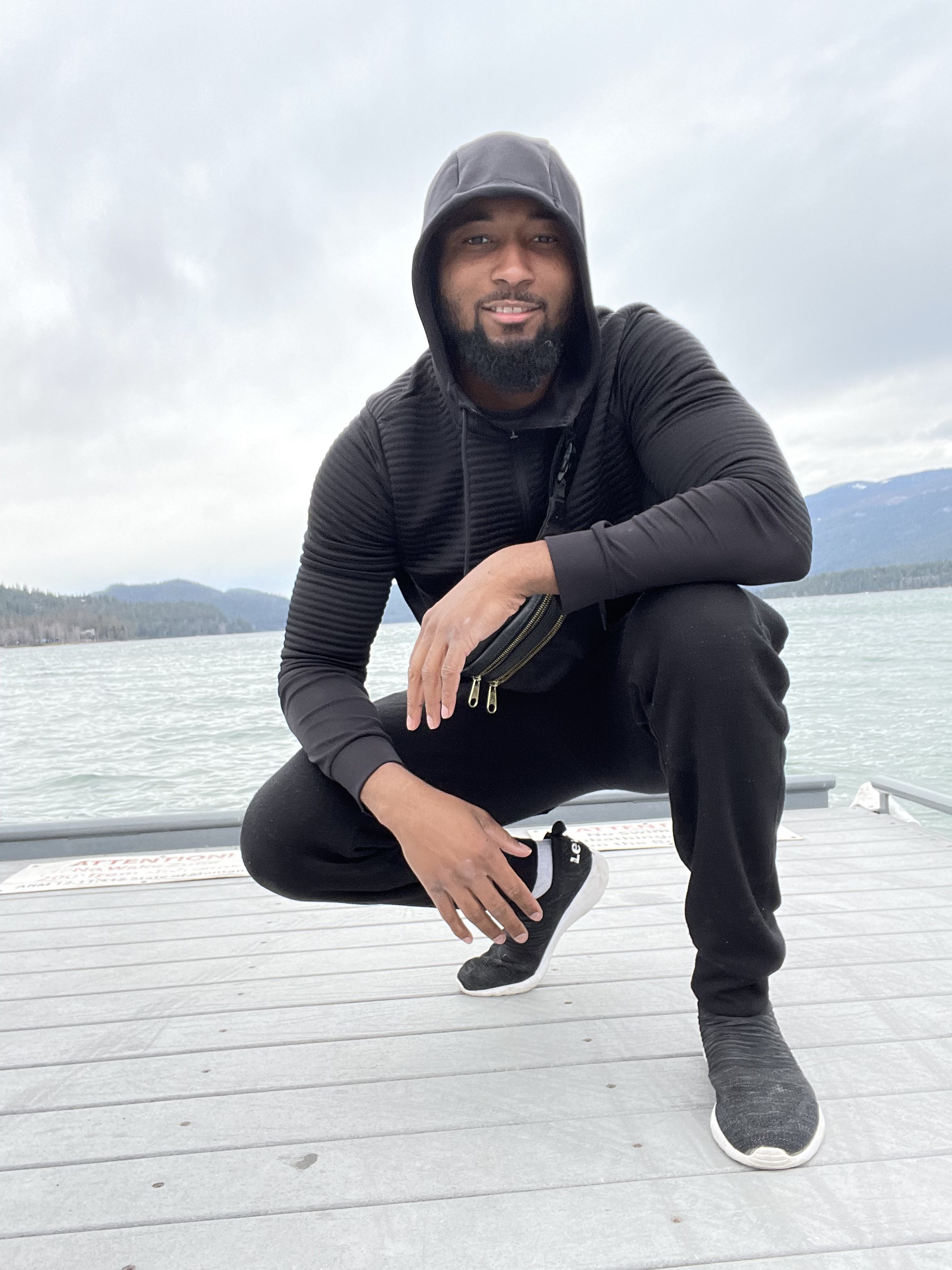 Joining SZMA was by far the best decision I could have made. I come from a previous academy where I learned the basics and gained knowledge but still felt like something was missing. Also all of my guys were joining and bragging about the academy and once I found out whose academy it was, I was like "awe yea let me join". All I have to say is mental. Willy really dials in on your mental and your way of thinking and make you do some soul searching. Before I even made it through the entire academy I was seeing results because he made me being mastering thy self and now I'm on the ground running. Like he says "the skill is not hard it's the mind" And if your wondering about his method nothing's perfect but Ima call an "ace an ace and a spade a spade". It's Flawless "HOW COLD IS ICE COLD"
Hi, my name is Cherish Gradnigo. I originally joined Subzero Mastery Academy Signals group on Feb 19th when it first launched. I can remember getting added to the discord chat when signing up and I was like OK, I get to be in the discord chat; low and behold, it was an accident that I was added to the discord chat, but I believe it was God. Willie contacted me and ask how I got in and told me I would be removed later on that night, but added I could be on the zoom call and I said "u sure", he said "u already here", "so, it's fine". After that initial zoom call, Willie caught my attention when he said everything he knew, he was going to teach us and he wasn't holding anything back, I immediately signed up for the Academy after that zoom call....God knew I needed to hear that zoom call that night although, I wasn't apart of the Academy just yet, he works in mysterious ways. As of Now, I'm apart of his signals group making great money while studying in his Academy and learning new ways to trade and be profitable. When a person is willing to put u on his back and carry u halfway, u can't pass that up, I know I surely didn't. He reminds us that he got us 49%, but we have to have ourselves 51% to be Successful.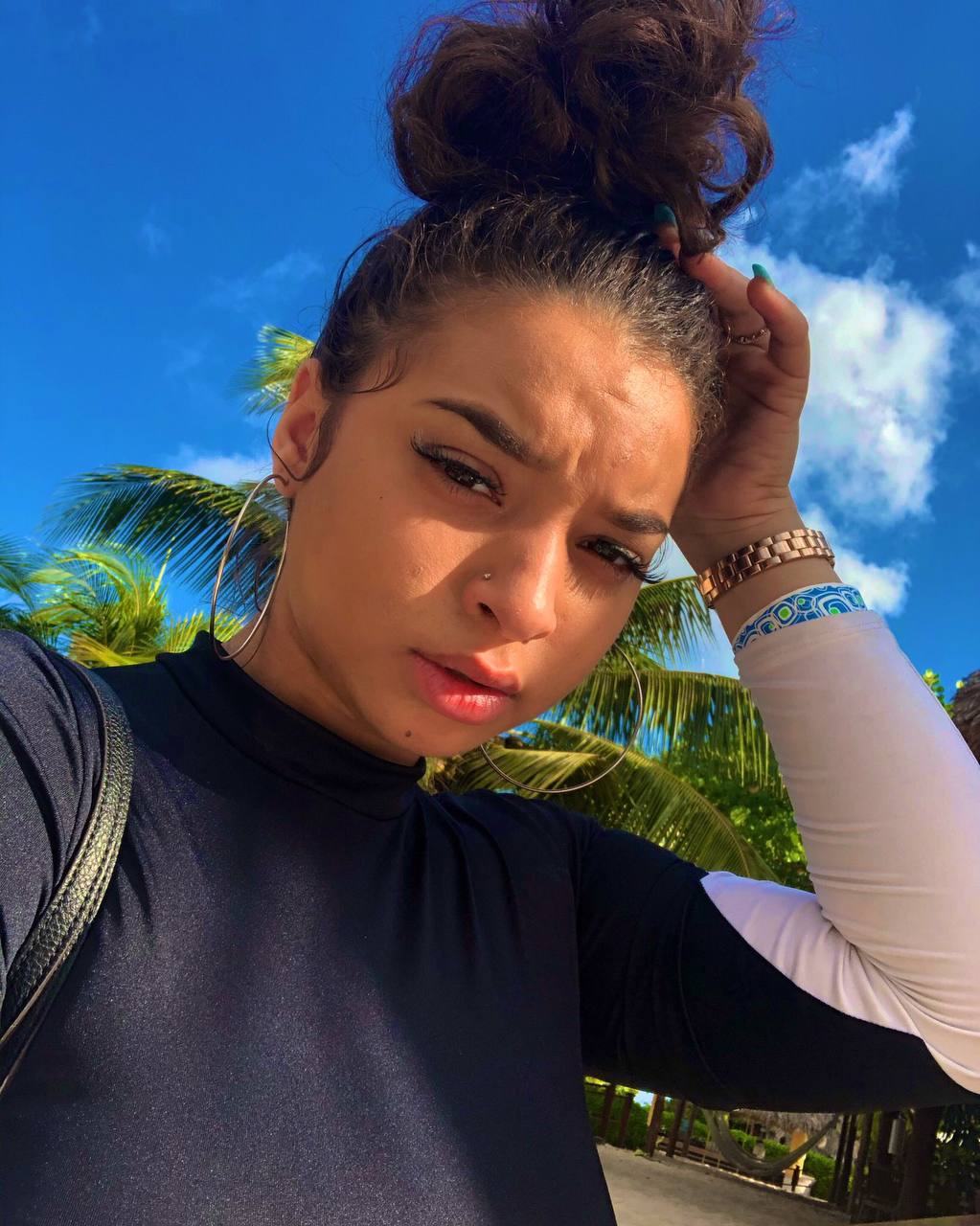 My forex journey has been nothing short of a miracle and As cliché as that sounds, it is nothing less of the truth. Through the highs & lows of this journey, forex has forced me to master myself in order to become the trader I dreamed of becoming. This market requires an incredible amount of patience and discipline in order to be successful, which was something i was still learning to grasp. I met Willy around the very beginning of both of our journey's and even though we didn't know much, we still tried our very best to help each other win with the little knowledge that we had. Time went on and Willy grew to become an incredible trader who actually reached back to help the people he started with & more! and for that, I am incredibly thankful!! In SubZero Mastery Academy, not only is he teaching us the skill of trading, but also the importance of patience and discipline & the true meaning of mastering yourself. His teaching style is incomparable to any other I've came across. He moves through love & really understands the importance of mastering your mind & truly has to ability to make you fall in love with the process! I am extremely grateful to have him as a friend & mentor, leading the way to true financial freedom!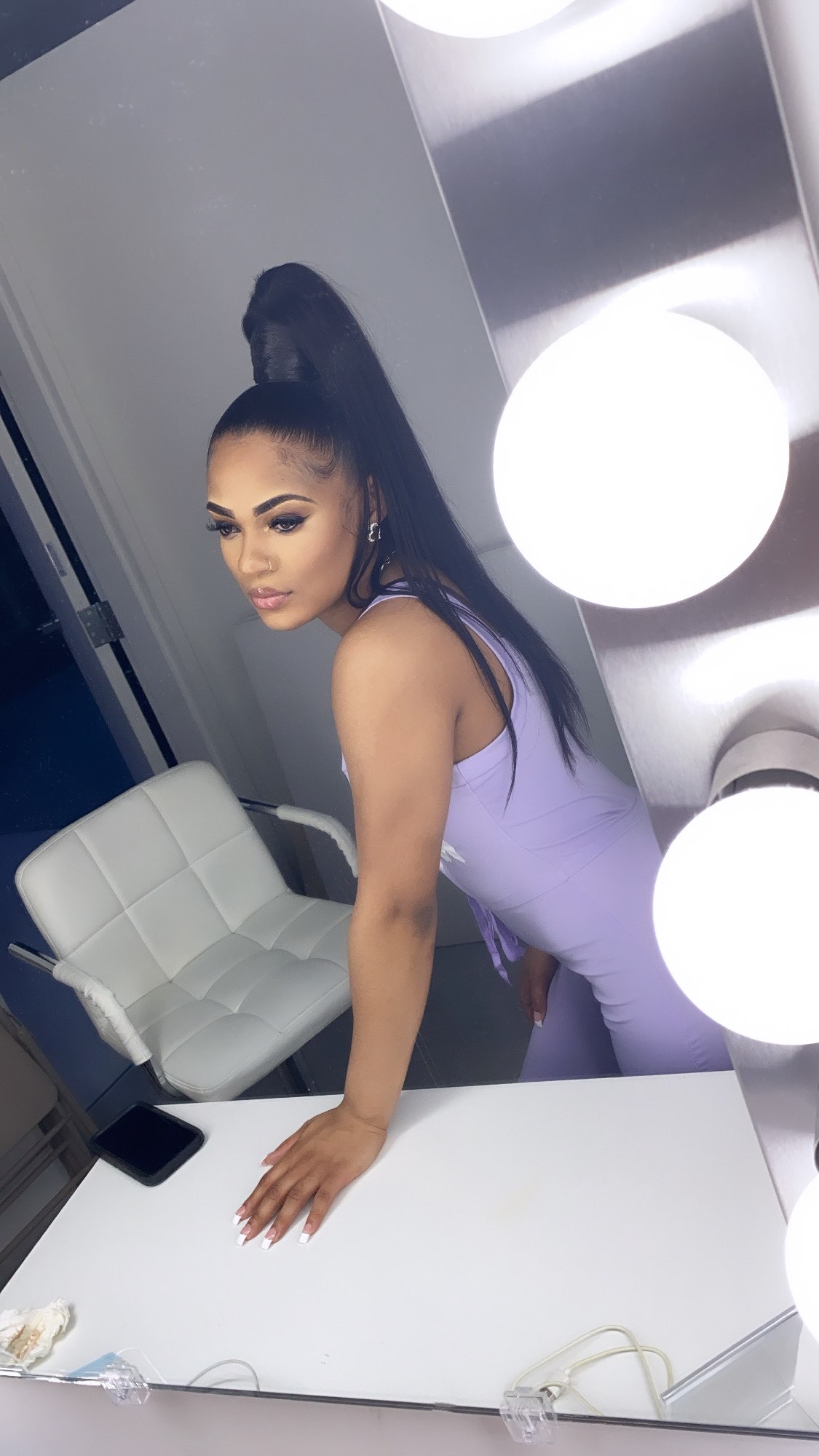 Being apart of Subzero Mastery Academy has been nothing but a blessing. I literally only been apart of this business for a week & being able to withdrawal within that same week, two days to be exact which is unbelievable. I've had past experiences with forex & I've been apart of a different organization that literally promotes the same idea and has the same goals for the people but results within the same week, is different. Ever since I heard about forex working a job just don't sit right with me. My last job was in August of 2019. Before Willy came to me about forex, I was literally looking for delivery jobs that paid $15+ and trying to find extra ways to make money. I knew I was going to come back to forex eventually, I just needed the right resources, guidance & funds. So I decided to join the Subzero Mastery Academy on February 21st of 2021 & I withdrew $521 on the 24th of February!!!. I got my first call back for a job on February 25th, from that moment I knew I was never suppose to work a regular job again. I knew I was meant to be the boss and understood my calling, I just didn't know how to get there until now. So I am super grateful & thankful to have such an opportunity as this. I'm really excited to see what the future holds within this academy & for myself. Thank you so much Willy!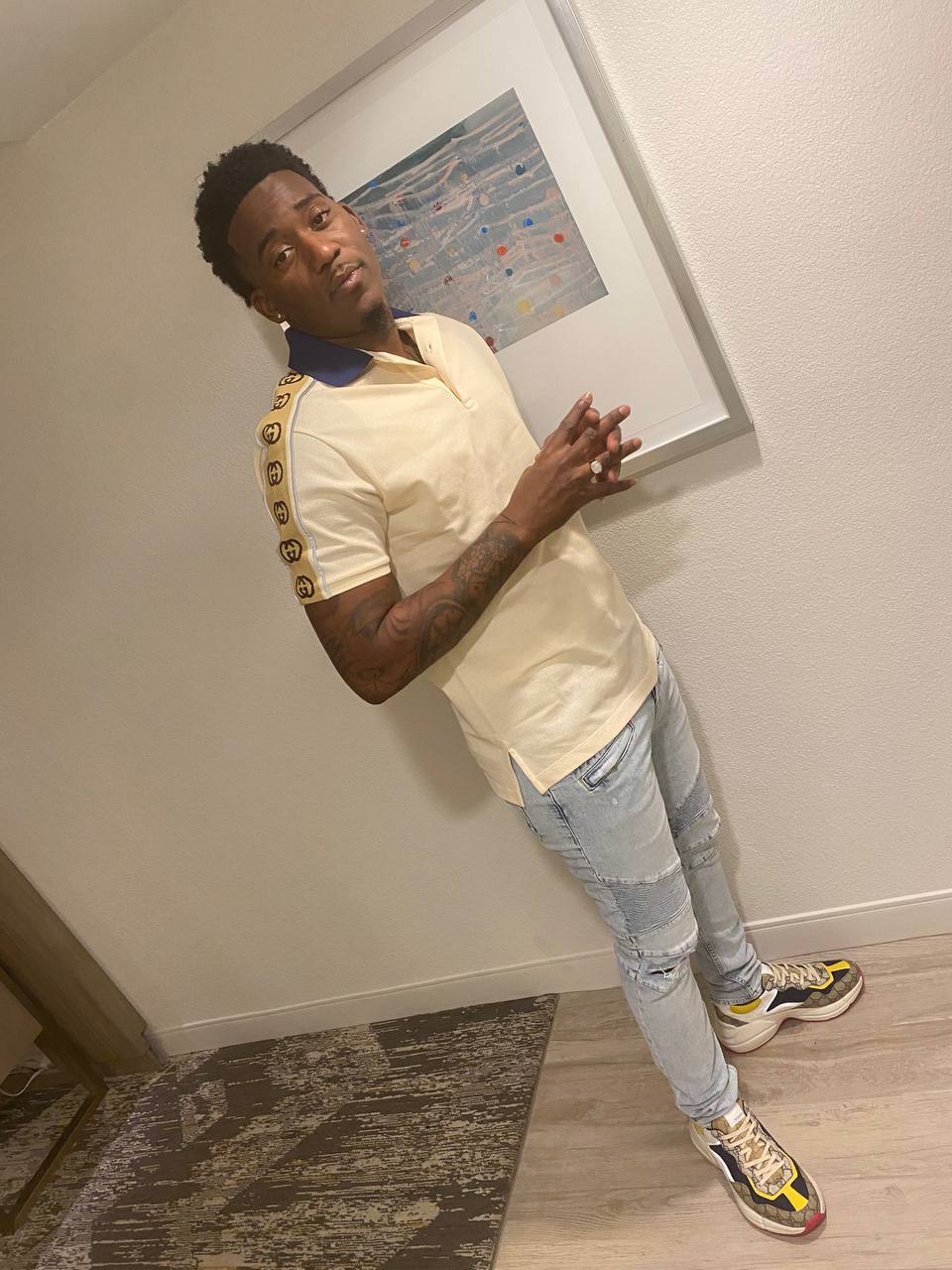 I've known Willy since 2008, even then he had this leadership quality to him. Great sense of humor but not greater than his hunger for success. This guy literally has the Midas touch.  Everything and anything he's set his mind to, he's conquered. I remember when he came to me and asked me if I knew anything about Forex, I knew of it's existence, but not how it functions. Fast forward 10 months, ask me about Forex now, My only response: "Financial Freedom". Just want to say thanks for teaching me how to fish My brother, love! #SubzeroMasteryAcademy_4L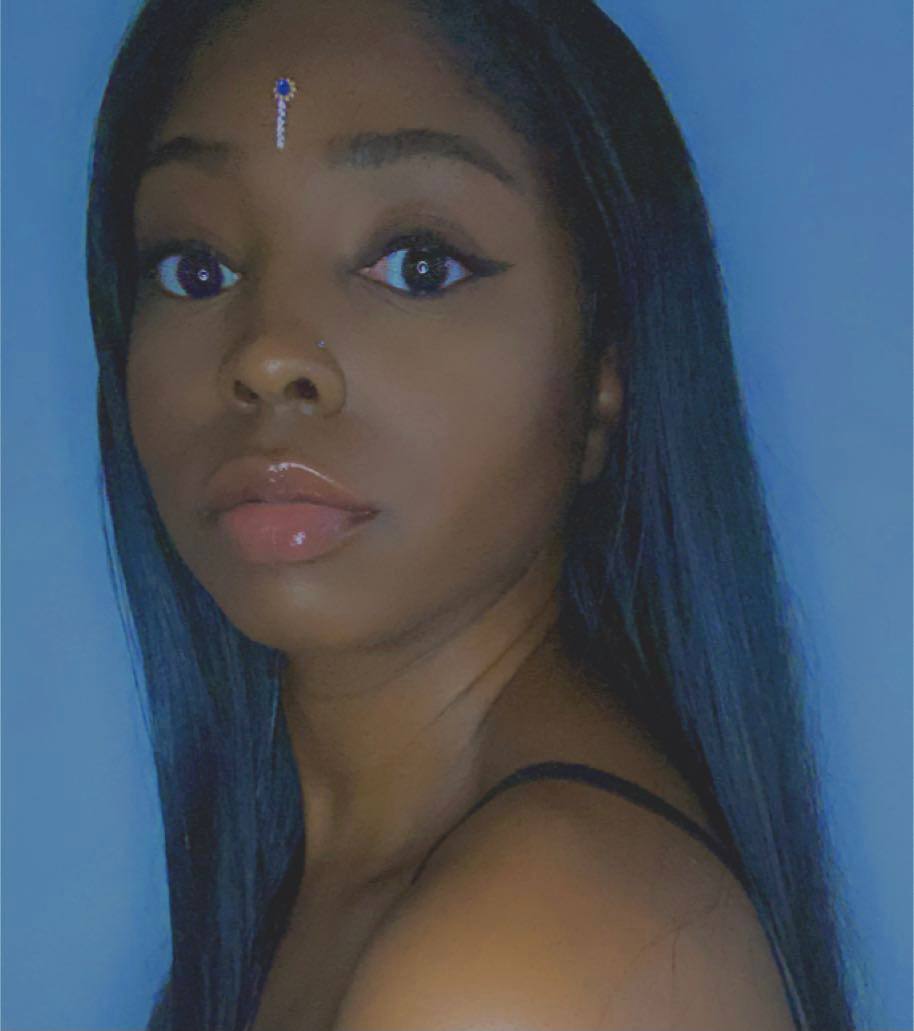 Since joining SubZero Mastery Academy at the ending of 2020 my trading has gotten more consistent. I appreciate the fact that he stresses to his students that you don't have to put a lot of money into the markets to compound. He holds his students accountable to make sure that we're learning and understand the material he provides. I can tell he wants everyone to win, he's selfless. He's a leader and still shocking to me how many people he influenced rather he realizes it or not. I can't wait for others to join SubZero Mastery Academy not only to master a skill set to last a lifetime but to also master yourself. Words can't describe how honored I am being a test student. You looked out for us even when you didn't have to. I'm forever grateful. Let's impact the world!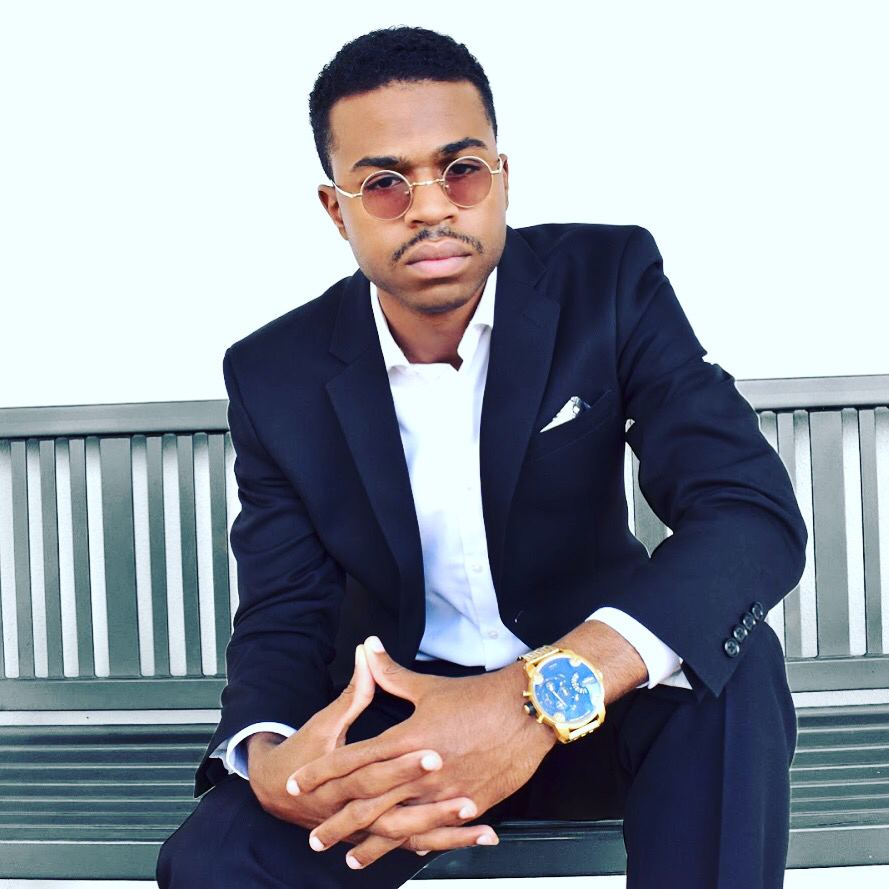 I've known Willy Charles for several years and we've had a successful business relationship that flourished into a friendship and has now graduated to a blood brother type of relationship. If anyone cares about truly helping you change your life it's him. There's a small percentage of people who will go out of their way to help you regardless of their own difficulties. Only the selfless leader who's humble enough to talk to you one on one regardless of their staggering accomplishments. That's Willy, and if you don't like him something's probably wrong with you. I'd recommend you see a therapist.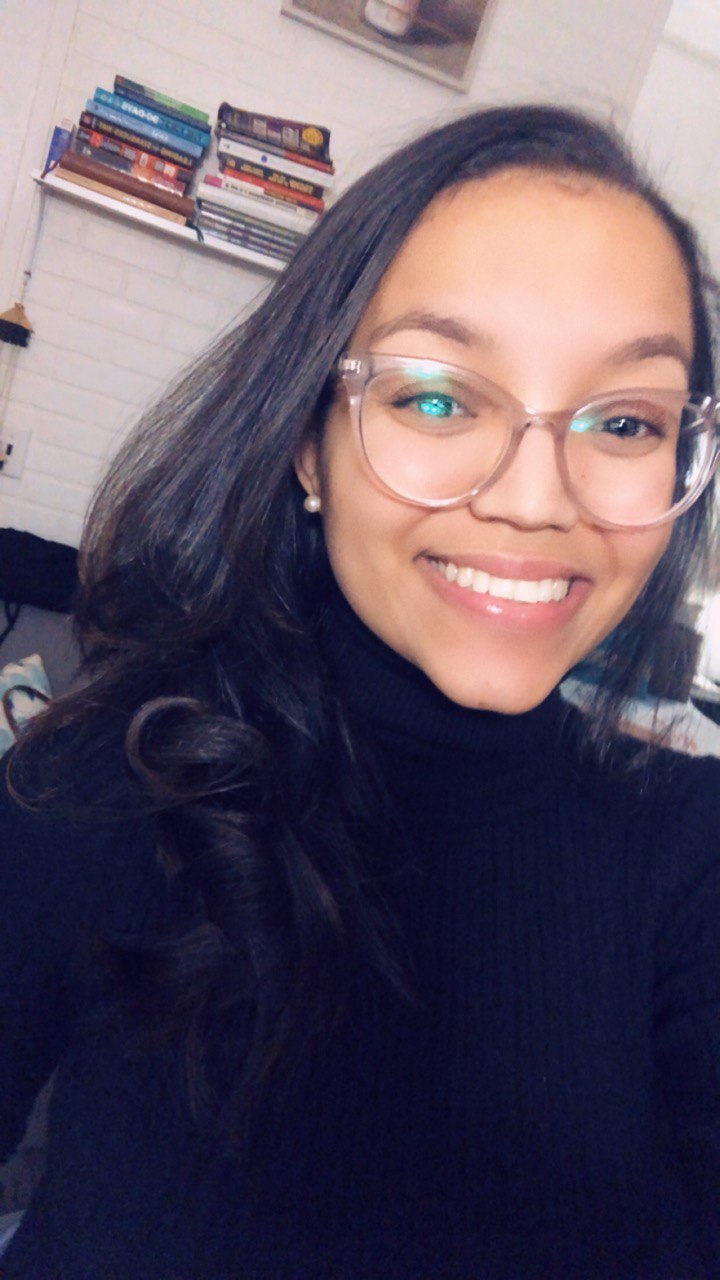 My journey in the forex market with Willy is not only a membership but a friendship, a partnership with a sense of reality, growth, and inspiration. I have known Willy for only 1 year now, but it feels like an eternity for me, for the number of times he has taken the time to teach me, guide me and uplift my spirit when I fell uninspired after a loss is exceptional. I've seen Willy basically start from "just getting his feet wet" in the forex market to becoming a ninja, indeed! But one thing he still has as part of him is his humbleness and ability to connect with members at whatever level you are. I have been lucky to have many classes with Willy and every one of them is as precious as gold, I have found value in each of them. Willy's ability to teach you this market and inspire you by example is nowhere to be found, period.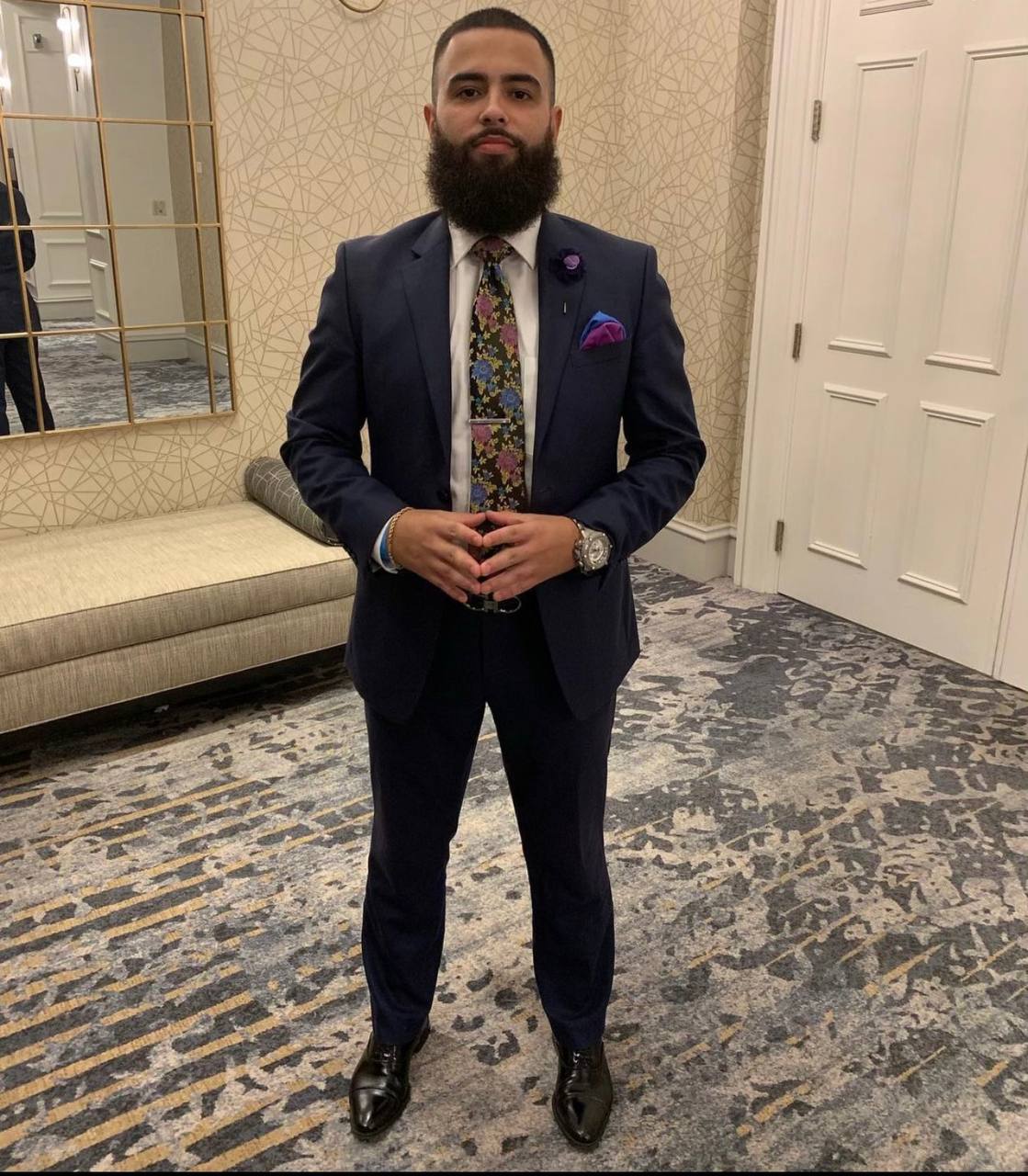 It was around 2016 when I met Willy, crazy to say how strangers become friends and then turn into family. From the time I've known him, he's always had a heart of gold and lead by example. A true leader. A mentor's mentor. In 2018 Willy introduced me to forex. I never took it too seriously, but after his hard work and constantly leading by example he showed me and my family the true side of financial freedom. As of today because of him, I am a stay-at-home dad along with my wife as well. We are forever grateful for him. 2021 is just the beginning of what's about to happen, he hasn't scratched the surface yet. If you are reading this just know that we have the best mentor in the world, more importantly, the best friend/family anyone can ask for. Someone who takes our struggles personally and goes above and beyond for us! Thank you Willy from the bottom of my heart! God bless & God willing!! Cheers to financial freedom and a life full of prosperity.
Witerson B.
I've known Willy for some years now and he has always been a mentor to me even when I was playing football. Willy has always wanted the best for me before I barely even knew him. I knew from day 1 he was a genuine person and you can tell from how he treated everybody around him. I'm glad I found out about Forex because I got a chance to really get to know him on a deeper level and trust me you might want to do the same. I've paid for multiple courses before but I've never been more excited to join an academy before like this one and that's only because I know I will get way more than what I'm paying for. Joining this academy won't only make you become a better trader but also help you become a better version of yourself and you will learn some valuable things about yourself that you never realized and you will look at life totally different. This is a mentor that truly means he wants the best for you and will give you multiple ways to approach the market and be successful at doing that. This is a mentor that won't give up on you as long you doing your part and will do his best because he is not in it for the money but to change as many people's lives as he can. As far as trading he will help you take it to another level and will help you with the little things such as discipline, patience, and You vs You. You should be very excited that you are here because this will change your life.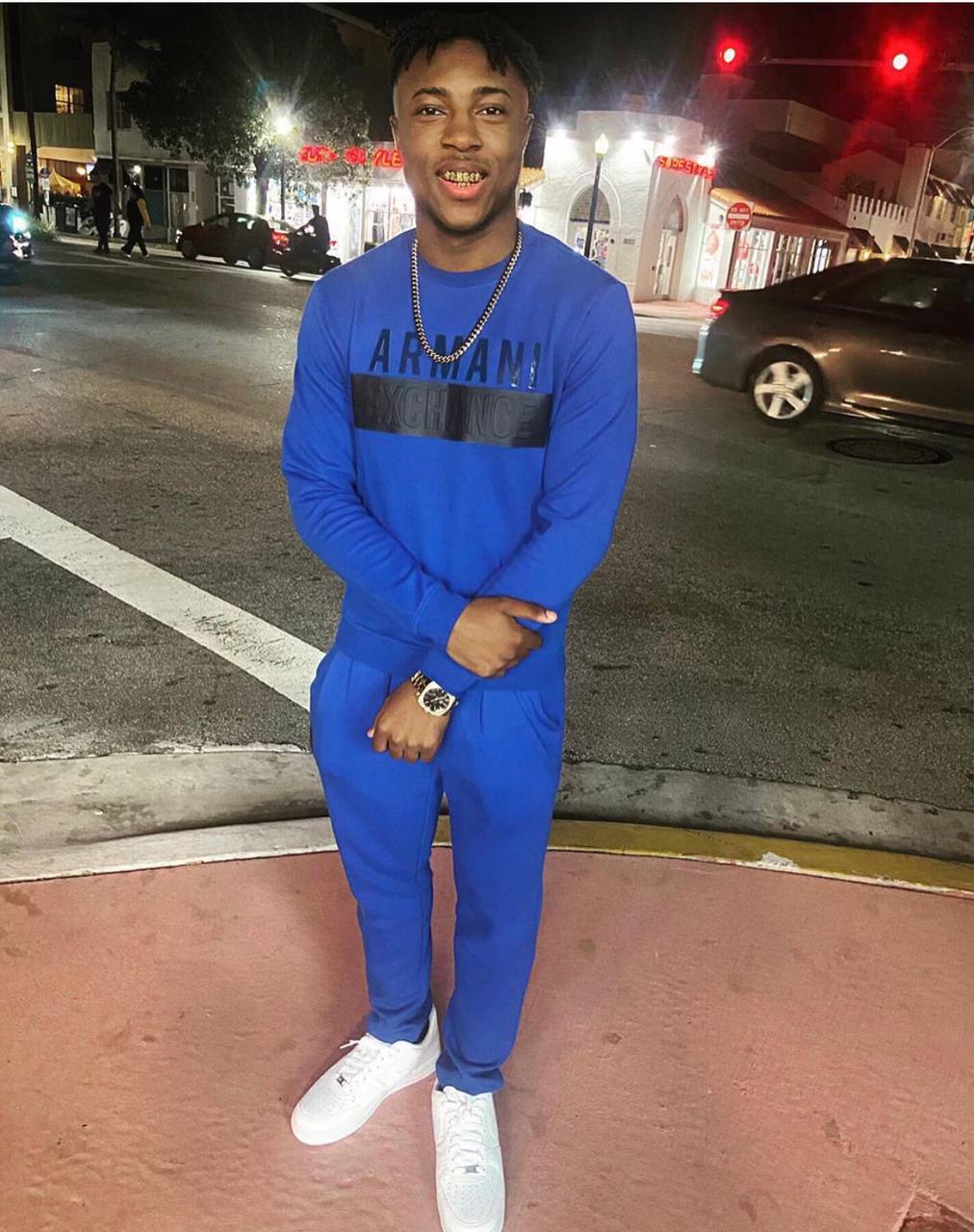 Since my first conversation with Willy about forex, it has been genuine and love from him. He has aided me in the process of mastering not only my trading skills but My Inner self deep down. He helped me realize the most potent key of trading, which is disciplining your mind in order to overcome the charts. He always emphasized to me that Trading is 90% Mental. The most intriguing and amazing characteristic about Willy is his IMPECCABLE work ethic and The Heart in which he tends to spread the love each and every day. He is the definition of a superhero who doesn't wear a cape, a man who is as selfless and Authentic as they come. As I am still on this journey to financial freedom with Trading, Willy has preached from Day 1 that I am not in this alone, and that in order to reach the level of True Mastery I must love and trust the process each step of the way. As we take this next step into greatness with SUBZERO MASTERY ACADEMY, I just want all newcomers to know that you're in great hands! Willy has been a tremendous inspiration to me not just in forex but In Life itself. Thank you for being there for me when it mattered the most 🙏🏾🖤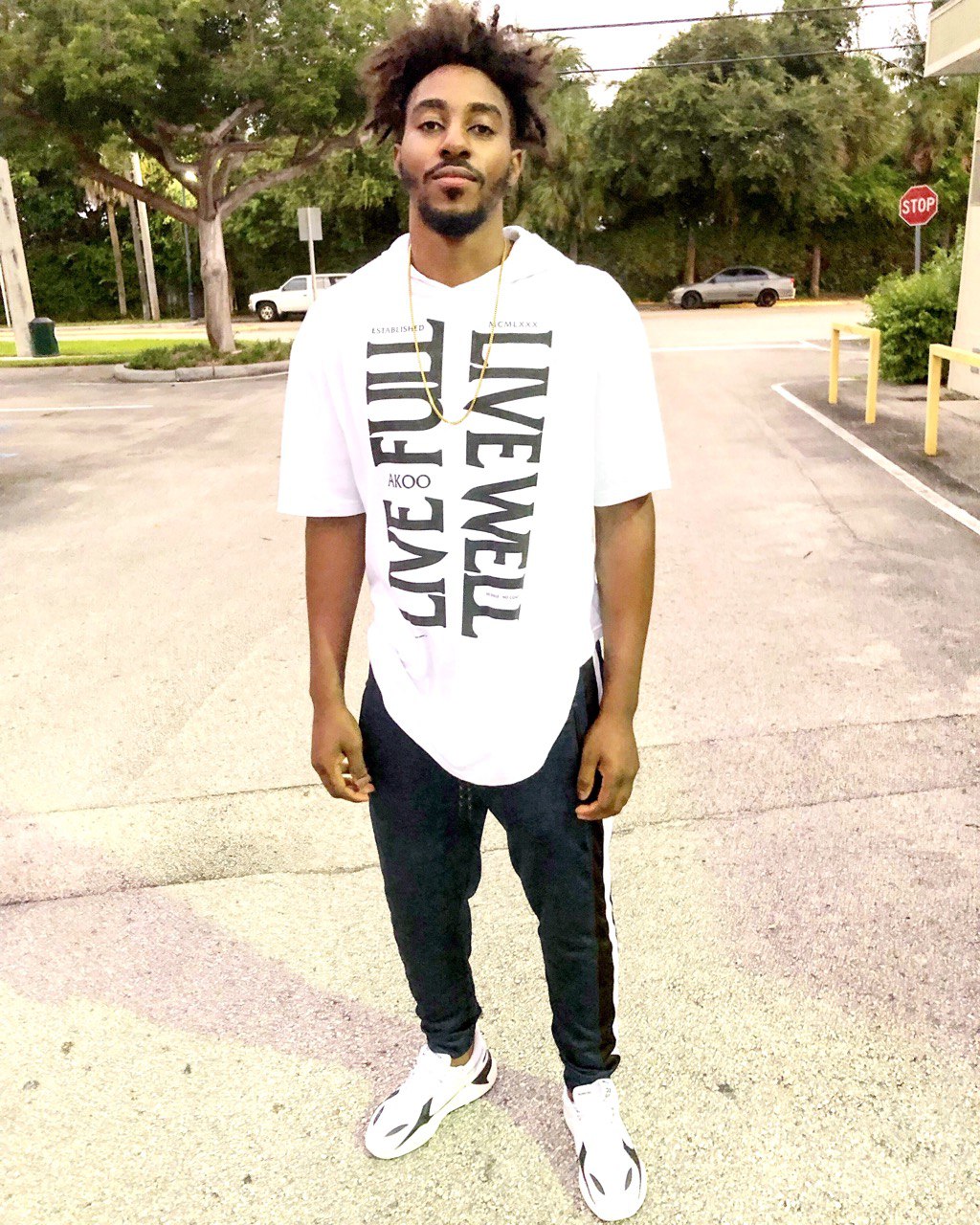 Since joining Subzero Mastery Academy, I truly believe I have discovered what it means and takes to be successful in all retrospect's of life and not just trading. A mentor like Willy K. Charles, not only challenges you to face your failures first but to be transparent, in order to intricately exhaust all efforts into understanding why everything happens. Whether your trading journey has been great or horrible. In Subzero Mastery you will innately grow a healthy obsession with learning, which will reflect not only in your trading but everything you do. Mastery is a verb, and by taking action to retrieve this level of understanding, there's no way you don't fall in love with the process, as well as your new found mindset and way of life.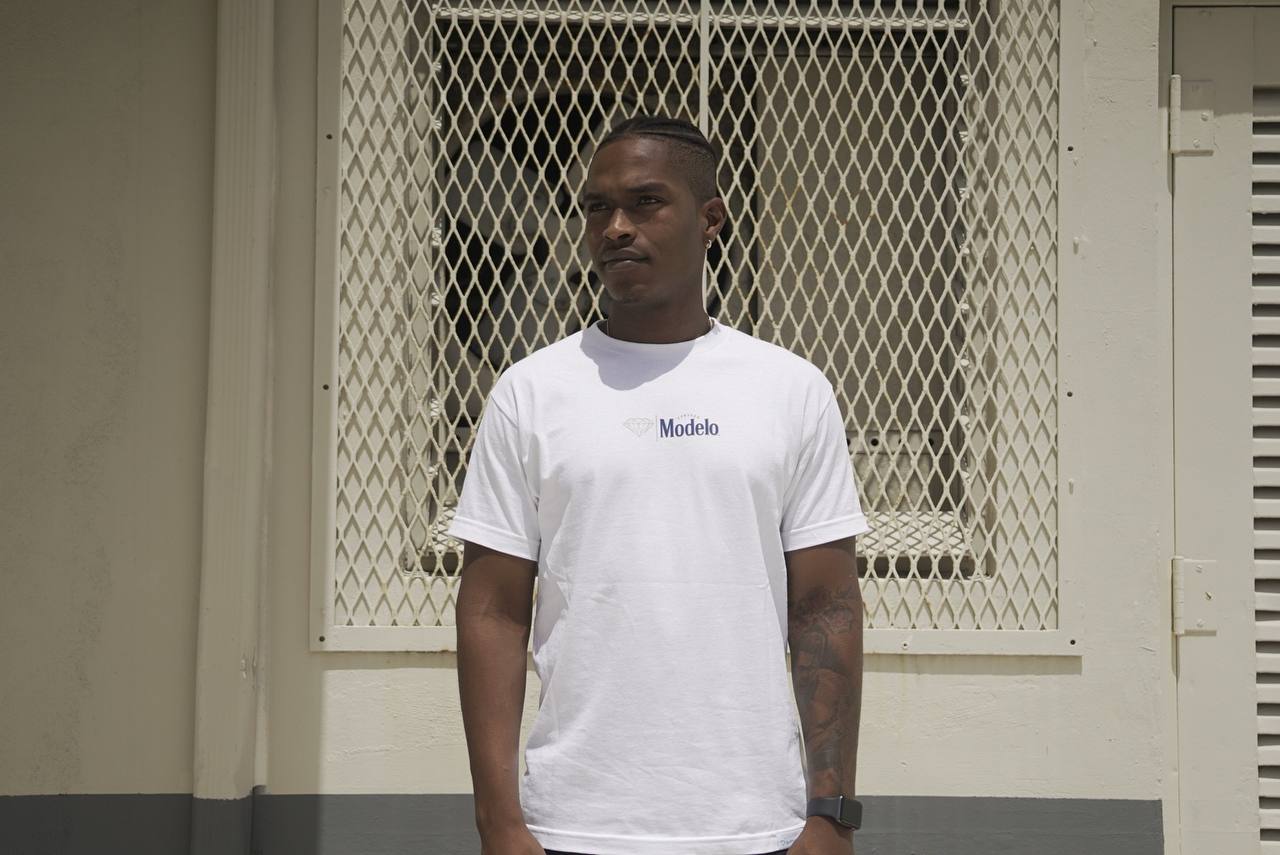 My trading journey was filled with ideas, thoughts, theories, etc. Forex took me through ups and downs emotionally & financially; with such a crazy roller coaster of an experience, I felt like quitting on a skill that I knew would pay off. From academy to academy, I found subzero to be the place where traders put their minds at rest and start easing away from losses. With subzero, I call Willy a sensei literally because he knows exactly what trader you may be or are becoming and hones your skills and the patience it takes to sustainable in trading. I brought $100 account to $900 in less than a month. Let that sink in for beginners or advanced level traders.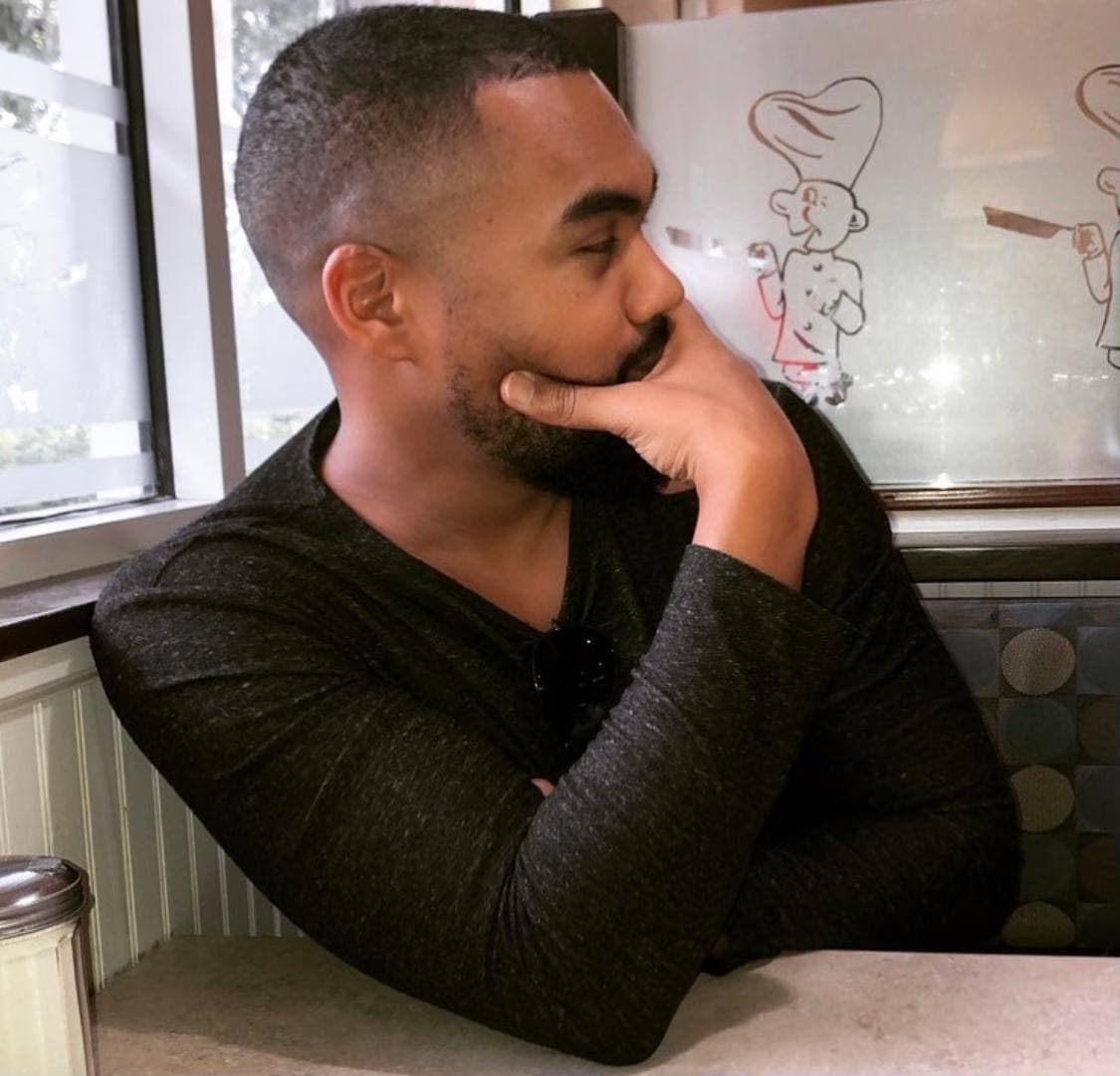 Colin D.
I consider myself very fortunate for having a friend like Willy. I've heard about Forex and crypto for years now, but never anything that came across as a solid trackable opportunity that can be consistent.  The way Willy Introduced it to me gave me confidence that success was very much attainable based on the method he discovered which was Data-Driven Decisions.  I was sold since then and haven't looked back.  I dived right in thinking with my experience as a software engineer, this would be a walk in the park to learn and become successful until I realized the only element I had no way to automate was my emotions and patience. This is when I realized I had to enter a new chapter in my life, which was "Mastering My Self". Long story short, Willy has been there for me in making sure I was consistent with my growth, focused on the right course, and mastering my emotions. Proud to say I've finally transitioned into a Full-time trader with time to grow my online businesses.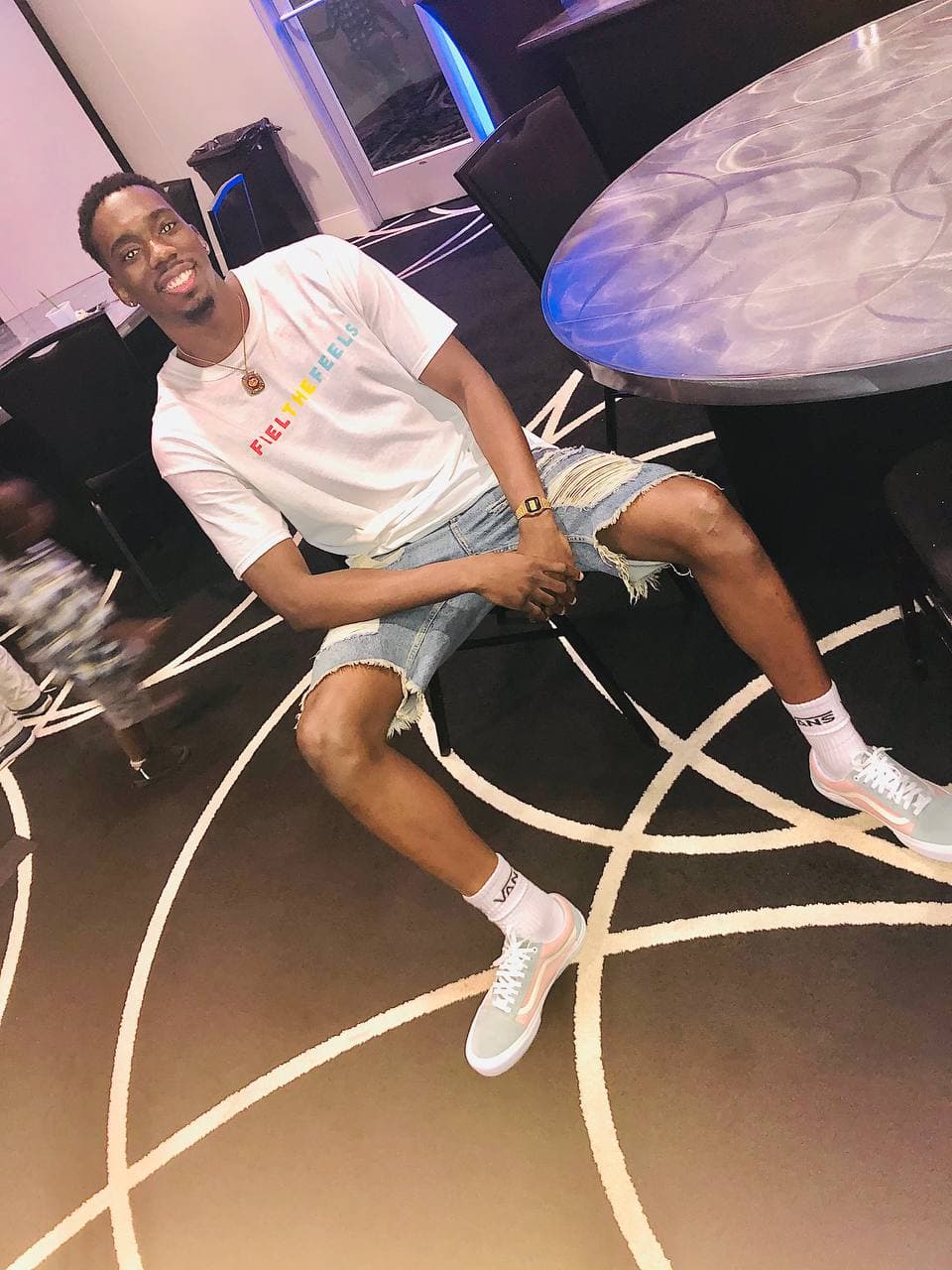 My trading journey started in February 2020, so you can say I'm still relatively new to the Forex Market. I remember seeing Willy share posts about forex and how he was actually profitable and him being my cousin made me more comfortable about trading because I was able to see firsthand, someone, I know making money from it. I then began to reach out to him asking for resources, books, anything that'll help turn me into a successful trader, and of course it wasn't easy at first. I was impatient and tried rushing through things, I always remember Willy saying, "I'm hard on you because you are family" and at first I took it the wrong way but the more time that went by I realized that he wanted me to go through these experiences to mold me into a better trader and to be stronger mentally. Since learning from Willy I realized that you don't need much money to make money because once you learn the material; all it really takes is patience, literally. I'm so grateful for Willy and this is only year 2 of trading for me and look to grow much more under his leadership.
Please note that once you gain access to any of our Courses, Or Signal Group provided by Subzero Mastery Academy Corp. You no longer have the Right to Request a Refund of any purchases made of any digital content provided by Subzero Mastery Academy Corp.
ALL SALES ARE FINAL
RISKS ASSOCIATED WITH FOREX TRADING
Trading foreign currencies can be a challenging and potentially profitable opportunity for investors. However, before deciding to participate in the Forex market, you should carefully consider your investment objectives, level of experience, and risk appetite. Most importantly, do not invest money you cannot afford to lose.
There is considerable exposure to risk in any foreign exchange transaction. Any transaction involving currencies involves risks including, but not limited to, the potential for changing political and/or economic conditions that may substantially affect the price or liquidity of a currency. Investments in foreign exchange speculation may also be susceptible to sharp rises and falls as the relevant market values fluctuate. The leveraged nature of Forex trading means that any market movement will have an equally proportional effect on your deposited funds. This may work against you as well as for you. Not only may investors get back less than they invested, but in the case of higher risk strategies, investors may lose the entirety of their investment. It is for this reason that when speculating in such markets it is advisable to use only risk capital.
Risk Disclaimer for Forex Trading
Trading foreign exchange on margin carries a high level of risk, and may not be suitable for all investors. Past performance is not indicative of future results. The high degree of leverage can work against you as well as for you. Before deciding to invest in foreign exchange you should carefully consider your investment objectives, level of experience, and risk appetite. The possibility exists that you could sustain a loss of some or all of your initial investment and therefore you should not invest money that you cannot afford to lose. You should be aware of all the risks associated with foreign exchange trading, and seek advice from an independent financial advisor if you have any doubts.
Benefits and Risks of Leverage
Leverage allows traders the ability to enter into a position worth many times the account value with a relatively small amount of money. This leverage can work with you as well as against you. Even though the Forex market offers traders the ability to use a high degree of leverage, trading with high leverage may increase the losses suffered. Please use caution when using leverage in trading or investing